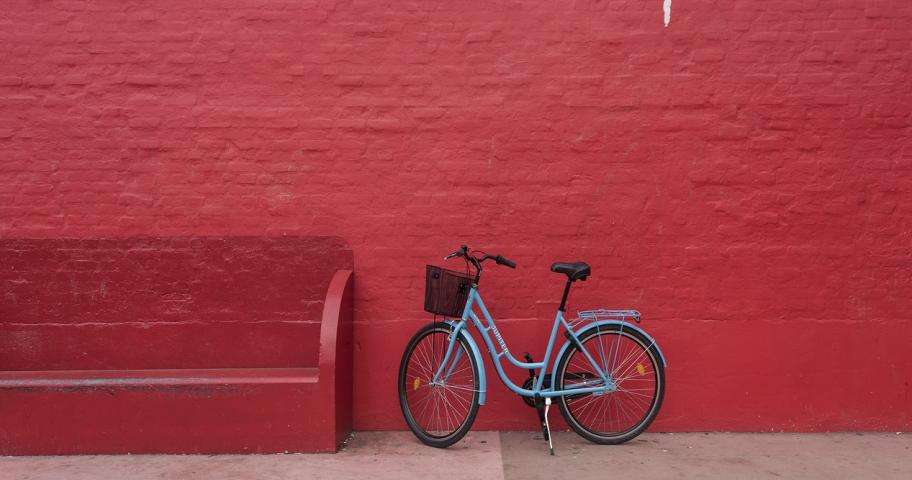 Another way to discover the city: Paris by bike
Published on 5 August 2018 in Visit Paris
Don't worry about traffic or congestion! There are a thousand ways to explore Paris by bike without running into jams. Get the information you need from our team at Hotel Les Theatres and hop on your bike to discover Paris at your own pace.
Paris by bike: long live freedom!
Paris is best enjoyed when you have time to browse its streets at your leisure or take a random stroll. However, if you'd still like to see as much as possible, a bike is the ideal solution. For example, on the protected routes that line the banks of the Seine or in dedicated parts of the historical Axis of Paris, you'll find lots of small alleys, terrace cafes, bridges and gardens among the famous landmarks. Feel like a break or want to stop at a good restaurant for lunch? Just drop your bike at one of the rental stations – they're everywhere!
Cycling made easy
Treat yourself to an electric bike and enjoy the descent of Montmartre via the Rue des Abbesses or the Pantheon by Soufflot Street without losing your breath. And, if you find that you're a bit far from Hotel Les Theatres, just drop off your bike and return to your cosy room by bus or metro. Cruise along the docks, race through the alleys of the Bois de Boulogne, or push your bike over the Pont des Arts footbridge. Rest your tired calves on the Butte Montmartre or in the alleys of the Jardin des Tuileries – rediscover the sights of Paris by bike.