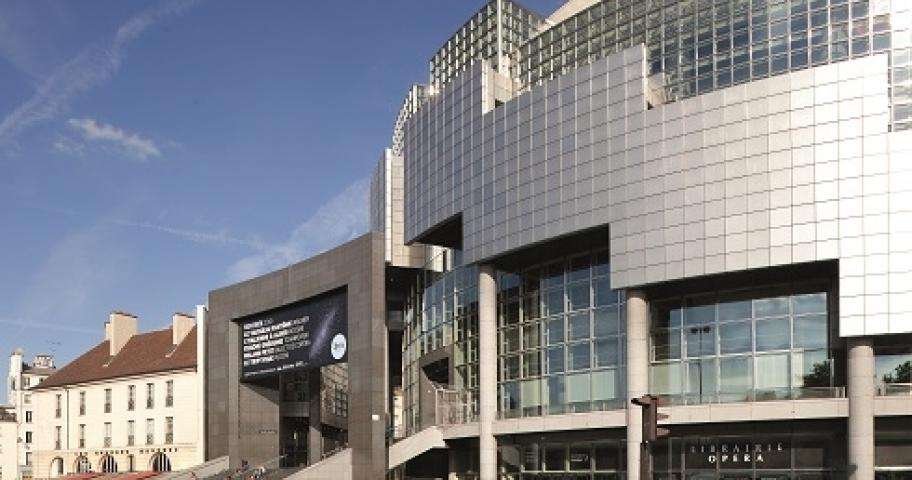 Announcing the 2014-2015 Season of the Paris Opera
Published on 10 September 2014 in Entertainment
The Paris Opera has announced its programme for the coming season; a delightful mix of old favourites and some works that are lesser known but equally well deserving of your attention. It's always an exciting occasion when the premiere opera company of France presents its upcoming offerings and remember, at the Hotel Les Théâtres, you are within easy reach of the Opera Bastille and the Palais Garnier.
Let the Paris Opera cast a musical spell on You
The Opera National de Paris was founded in 1669 at the behest of Louis XIV, the Sun King. Today, the reputation of this magnificent company could well be described as stellar. Each year some 380 performances take place of opera, ballet and other concerts within two venues. Of these, the Opera Bastille is a modern building that was inaugurated in 1989 and seats 2,700. Most of the operatic performances take place here. The Palais Garnier, opened in 1875, has a capacity of 1,971 seats and presents ballets and some classic operas.
Coming up in the final quarter of 2014 and beginning of 2015, you can see Verdi's heart wrenching tale of a Parisian courtesan who sacrifices everything for love in La Traviata. There's Puccini's hard hitting and powerful Tosca, and the same composer's La Boheme, set amongst the Bohemians of the Parisian Latin Quarter. The amusing, yet darkly shaded and often chilling Don Giovanni by Mozart, and Rossini's great masterpiece of comedy and music, the Barber of Seville, will also be performed. Works by Strauss, Humperdinck, Debussy, Gounod and Massenet are amongst those announced for the coming months. The choice is all yours.
Opéra de Paris : Tél. 0033 (0)1 40 01 19 70
Palais Garnier, 8 Rue Scribe – Paris 9e
Metro : Opéra, lines 3, 7, 8 - Chaussée d'Antin Lafayette, lines 7, 9
RER A : Auber
Opera Bastille, Place de la Bastille – Paris 12e
Métro : Bastille, lines 1, 5, 8
Copyright : Opéra Bastille-Paris Tourist Office-Photographe : Marc Bertrand