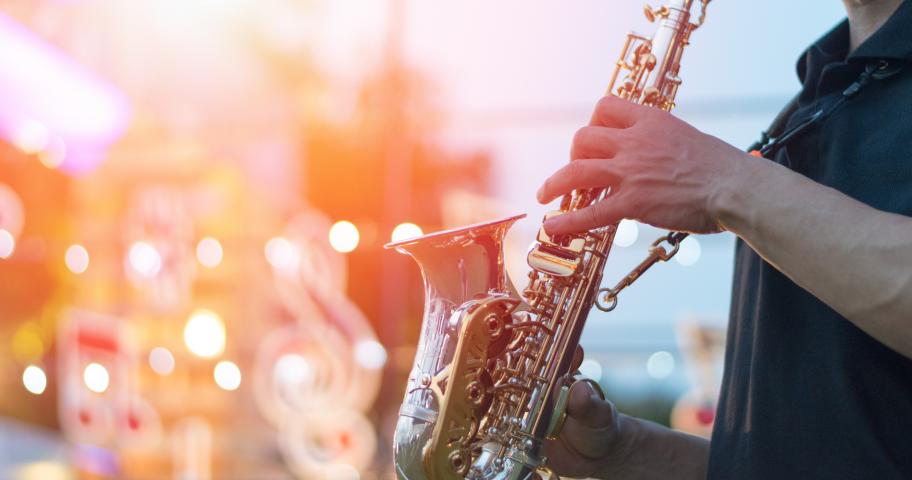 An unmissable music festival
Published on 1 May 2023 in Events
A leading favourite annual music festival in France is the Fête de la Musique. Every June 21st for 41 years, the transition from spring to summer has been celebrated in music of all genres and styles. Come and discover the effervescent appeal of this event during your stay at the Hotel Les Théâtres.
An ideal starting point
The Hotel Les Théâtres is an open door to a vibrant and lively Paris. Located on the boulevards where so many theatres and performance halls offer a varied wealth of entertainment, it is also surrounded by cafes and restaurants. During the Fête de la Musique, the district experiences a resurgence of vitality and offers countless possibilities to be explored, whatever your tastes and desires. Why not discover the traditional music of Japan by attending a performance by the musicians of the Tsunagari Taiko Centre, a Japanese drums and dance school, on the Boulevard Richard Lenoir? Alternatively, about fifteen minutes on foot from the hotel, the Museum of Jewish Art and History invites you to Salonika with Assafir & guests.
Some essential info
From small concerts at the back of a bistro to large open-air stages, the Fête de la Musique covers the whole range of performances. If you enjoy orchestral music, check out the concert of the Grands Amateurs de Radio France and the Orchestre National de France at the Radio France Auditorium. Are you more into electro? Head to the forecourt of the municipal centre of the 15th arrondissement for the EF Festival by VL. Finally, discover the atmosphere of the Montmartre of yesteryear with a performance by the Compagnons de Montmartre, who play the traditional songs of the Butte. You'll find them in the Square Roland Dorgelès.
The Fête de la Musique is a golden opportunity to experience the eclecticism and dynamism of Paris. Of course, the Hotel Les Théâtres team will be happy to share their recommendations with you!
******
Photo : Khunatorn
---
Hotel les Théâtres, a 4-star boutique hotel in the heart of Paris