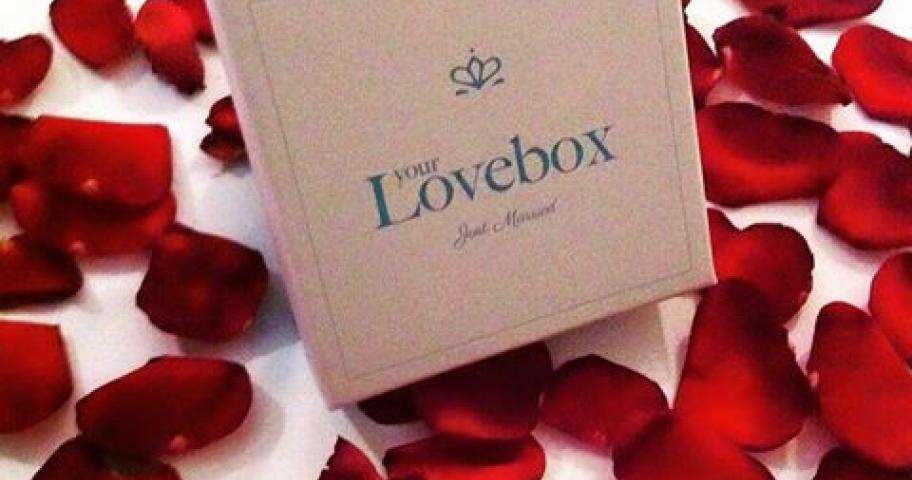 An offer for lovers
Published on 19 October 2015 in Special Offers Hotel Les Théâtres
After closing the romantic doors of the Wedding Fair, why not re-open them for your honeymoon or an intimate, romantic getaway? Located in the heart of the world's most romantic city, Les Theatres Hotel proudly presents its 'Just Married' offer. It's the perfect treat for two served in the privacy of rooms decorated as a homage to great lovers of the past such as Cocteau, Feydeau or Molière.
"When we love ..."
You have to truly celebrate your love. And what could be more memorable than a sensual night for two in the privacy of your room at a beautiful Parisian hotel? The accomplice of romantic and passionate lovers everywhere, Les Theatres will prepare a fabulous love nest for you and your partner where you'll find the bed adorned with a rose petal heart, tempting macaroons, chilled champagne, and a Love Box!
Little boxes
Love Box? This little box is inspired by the nineteenth century concept of a seductive 'secret box' and was born from the imagination of two adventurous girls who just adore secret rituals. The first part of the box is a double- bottomed illusion that only becomes apparent when its treasures are revealed in the boudoir. Since we have nothing to hide, no secrets, we can reveal that one of those treasures is a massage balm scented with the captivating fragrance of Tiare Flower. It's accompanied by a large black satin ribbon that is surely the prelude to a thousand games and a feather duster for gentle caresses that will put a certain sparkle back into your relationship. Our offer also includes a large breakfast for two and is the perfect morning pick-me-up.