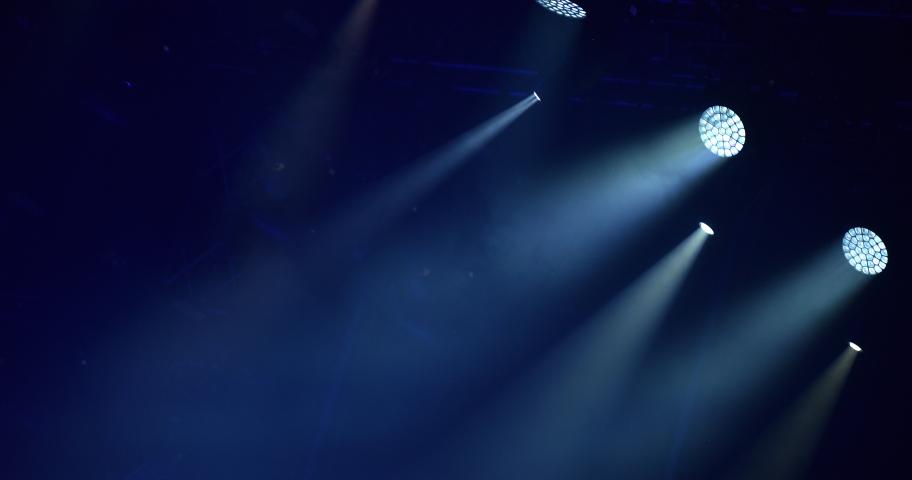 An enticing programme
Published on 1 February 2023 in Visit Paris
The Hôtel des Théâtres bears its distinctive name due to it being located in a district in which there are many performance halls. When you stay here, in less than five minutes on foot you can attend quality performances and productions in venues that are either legendary or in the process of becoming so. Here's a look at what's going on right now...
All the joy and excitement of the theatre
Do you like classical theatre, great 20th century plays, or ambitious creations? The Théâtre de la Scala has a varied program, and you are sure to find something of interest. In the coming weeks, you could choose to attend Racine's Bérénice as directed by Muriel Mayette-Holtz; Camus-Casarès, une Géographie Amoureuse, a production built around the correspondence of Albert Camus and one of his lovers, the actress Maria Casares; Waiting for Godot or First Love by Samuel Beckett and Weber à Vif… The venue also hosts musical shows, and one (wo)man shows.
Big shows and laughter
Less than 5 minutes away on foot, the Théâtre du Gymnase Marie Bell and the Jamel Comedy Club both offer exceptional entertainment. The first is currently presenting two original creations: Le Montespan by Jean Teulé, a Molière Award-winning work, and Le Voyage de Molière, which pays tribute in a playful and offbeat way to the great man and to theatre. Meanwhile, the Jamel Comedy Club continues to shine the spotlight on new stand-up talents. The Troupe performs there almost every day and alternates with the Debjam on Tuesdays. This open stage will allow you to spot, before anyone else, those who will bring us laughter in the years to come.
Experience all the emotions, fun and excitement of the theatre by taking a short stroll from the Hotel Les Théâtres and visiting one of the many live performance venues in the area. You're sure to find a way to enjoy yourself!
******
Théâtre de la Scala
Théâtre du Gymnase Marie Bell
Jamel Comedy Club
Photo: salajean
---
Hotel les Théâtres, a 4-star boutique hotel in the heart of Paris