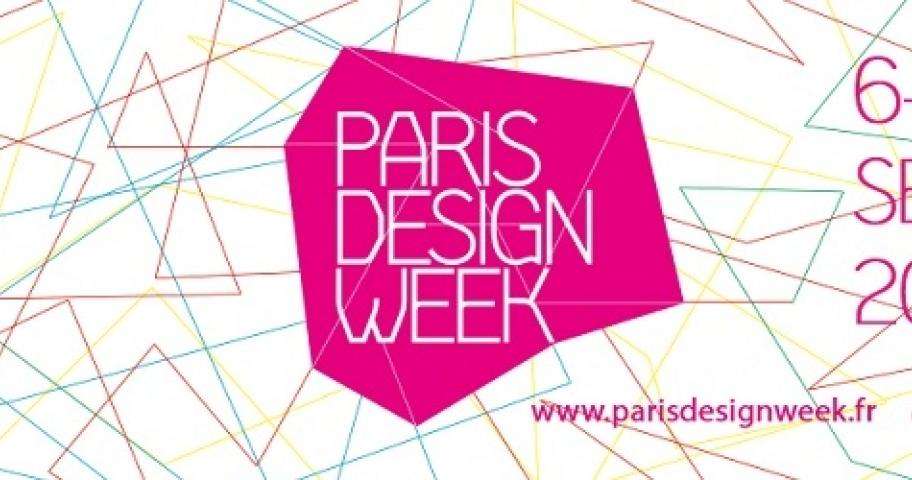 An Adventure Of Discovery In Paris Design Week
Published on 4 August 2014 in Fairs &Trade shows
When it comes to design, where Paris leads, others follow. Therefore it comes as no surprise that a major reference point for design internationally is Paris Design Week. Taking place from the 6th to 13th September at venues throughout the city, this is a free ranging and eclectic event open to the general public as well as trade professionals. Of course, you will need a centrally located hotel with excellent public transport facilities nearby, and that's where the Hotel Les Theâtres steps in!
Paris Design Week : A City-Wide Event Open To All
Timed to coincide with the Maison & Objet interior design show and other design-related events at the Paris Nord Villepinte exhibition centre, Paris Design Week takes place in over 150 locations across the city; a constantly moving celebration. With exhibitions, vernissages, lectures, workshops, cocktail parties and other design related happenings, the entire city becomes a meeting place for all involved, including more than 250 active participants and an expected visitor attendance of over 100,000.
Although it's a fairly free-ranging event, Paris Design Weekcan be grouped into loose thematic itineraries, so that you can follow your own interest as closely as possible. Digital Design, Art and Design, and Design and Architecture are some of the themes that will be employed. Moreover, this is the place to witness the work of the exciting young designers who are just breaking through, and who are actively encouraged during this ambitious and eclectic week.
If you want to see what's happening now and what will be breaking next in this vibrant field of creativity, Paris Design Week is crucial.
Paris Design Week : September 6-13, 2014
Places and detailed program on the official website
Copyright : Paris Design Week