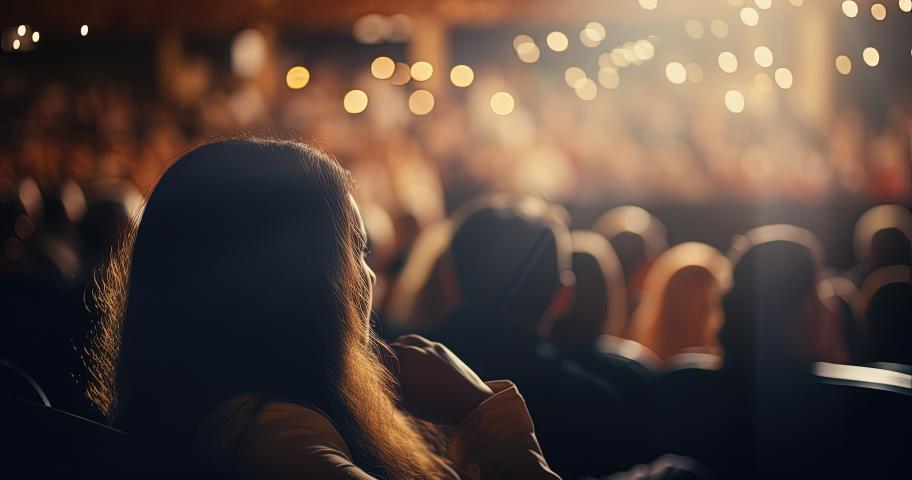 All the excitement of ABBA at the Casino de Paris
Published on 1 September 2023 in Events
A legendary Parisian venue, the Casino de Paris, offers an enticing schedule every season. This sterling reputation will be enhanced this autumn with the return to Paris of a musical that has toured the world: Mama Mia! Take advantage of your Parisian break at the Hôtel Les Théâtres by heading to the Greek islands with Donna and Sophie…
Featuring the music of ABBA
Although the entire musical is based on the timeless and much-loved songs of ABBA, its story is not inspired by that of the brilliant Swedish band. Instead, Mama Mia! takes you to meet Sophie, a young woman who lives with her mother on a Greek island and who is getting married. The opportunity for mum Donna to reunite with her two childhood friends and for Sophie to discover the identity of her father sparks off revelations, memories and fun to the sounds of classics such as Dancing Queen; Money, Money, Money; and Gimme! Gimme! Gimme! (A Man After Midnight).
A breathtaking show
To produce this musical which has been seen around the world, the Casino de Paris called on Stage Entertainment France, which has been behind the successes of The Lion King and Chicago. So, there's no doubt that the quality will be superb. It will also be an opportunity to discover the magnificent performing arts theatre that is the Casino de Paris, one of the leading Parisian venues. From Dutronc to Ben Harper, from Souchon to Muse, the biggest names in music have played there. As for musicals, the hall has hosted Starmania and the Little Prince, among many others. So many good vibes!
Treat yourself to an autumn break full of charm and energy at the Hôtel Les Théâtres and go and see this new production of Mama Mia! The musical will run from October 21st, 2023, to January 21st, 2024.
******
Photo : HN Works
---
Hotel les Théâtres, a 4-star boutique hotel in the heart of Paris