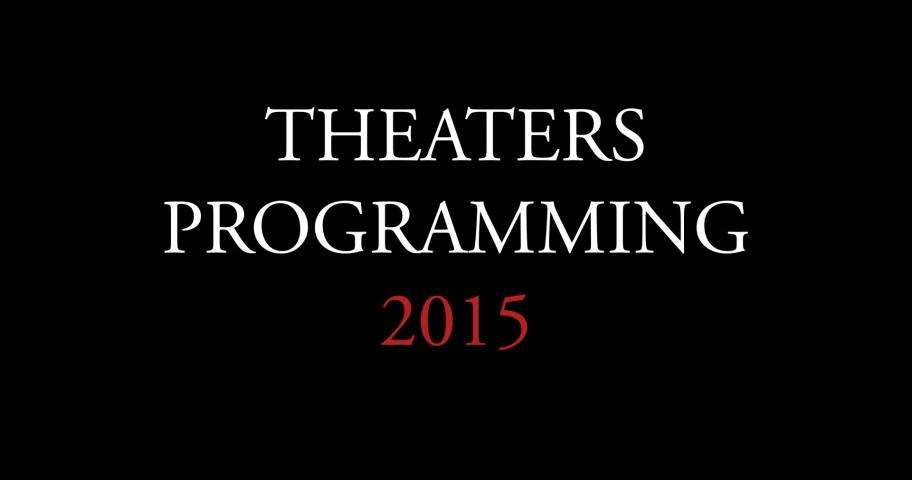 A world of fine theatres nearby the Hotel Les Theatres
Published on 19 February 2015 in Entertainment
Due to its location in the 9th arrondissement, a district with a rich theatrical heritage, the Hotel Les Théâtres is within close proximity of several fine theatres and the wide array of entertainment they present. When you stay with us, why not explore the world of fine theatres nearby the Hotel Les Théâtres and ensure yourself of some fabulously entertaining evenings out?
Top theatres in the vicinity of the Hotel Les Théâtres
Closest to the hotel is the Théâtre du Gymnase Marie Bell. Inaugurated in 1820 as a training theatre for students of the conservatoire, it now presents productions such as the current stage adaptation of Flashdance. This 80s musical classic is playing until March 7th.
The Antoine is just four minutes away from the hotel. This 800 seat Italian style venue was built in 1866 and offers comedy shows and concerts in addition to theatrical productions.
Only five minutes away, the Renaissance has an illustrious history, being established in 1838 at the request of Victor Hugo and Alexander Dumas. The theatrical company associated with this venue is also a venerable one, dating back to 1873.
Also just five or six minutes away is the Saint Martin. Built in 1781, it was once the venue of the Paris Opera. Today it is currently presenting Nelson, the hilarious culture clash comedy starring Chantal Ladesou. Here we have an exclusive special package offer for you, offering the chance to see this theatrical triumph when you book with us directly.
The Nouveautés or Theatre of the New, was designed by the architect Adolf Tiers and built in 1921. A 585 seat establishment, it is just seven minutes from our location.
Designed by Gabriel Davioud during Baron Haussmann's mid-19th century reconfiguration of Paris, the Théâtre Châtelet offers mainly operas and concerts. This superb venue, built on the site of a former fortress, hence the name, and now run by the City of Paris, can be reached in about eighteen minutes.
---
Hotel Les Théâtres, an elegant 4* hotel in the heart of Paris