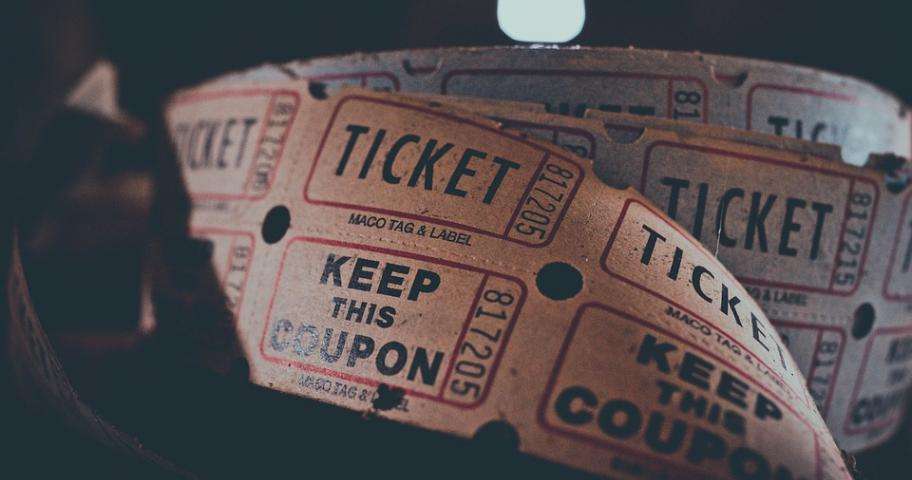 A romantic evening at the theatre
Published on 10 January 2019 in Entertainment
Although it has been in existence for more than two thousand years, the theatre is still a place that invites the expression of the strongest emotions. Share the laughter and the tears as you're captivated by the intense performances of the actors. What could be better than the theatre for a romantic evening?
A romantic evening at the theatre – whatever your tastes
Located in the heart of a neighbourhood that's filled with theatres, Les Theatres Hotel is the ideal starting point for an evening of thespian excellence. Fans of classical theatre might book tickets for a play by Shakespeare or Musset at the Comédie Française, while lovers of musicals might rush to the Mogador Theatre. You prefer concerts? The Theatre Le Trianon offers an eclectic programme of events.
A Parisian evening
For Valentine's Day, treat yourself to all the things that give Paris its inimitable charm. For example, an evening at one of the big cabarets. The Folies Bergères gave carte blanche to Jean-Paul Gaultier this year and he designed a glamorous review highlighting his career. The Moulin Rouge with its retro atmosphere or the sensual dancers of the Crazy Horse will also immerse you in the magic of Paris. Finally, do not hesitate to step through the doors of smaller establishments; coffee-concerts in intimate venues present the most promising stars of the future.
Hotel Les Theatres celebrates the institutions it was named for with artistically decorated rooms and public spaces. Immerse yourself in its unique atmosphere this Valentine's Day and take the opportunity to enjoy concerts, stage presentations or one (wo) man-shows at some of the nearby theatres.
******
---
Hotel les Théâtres, a 4-star boutique hotel in the heart of Paris