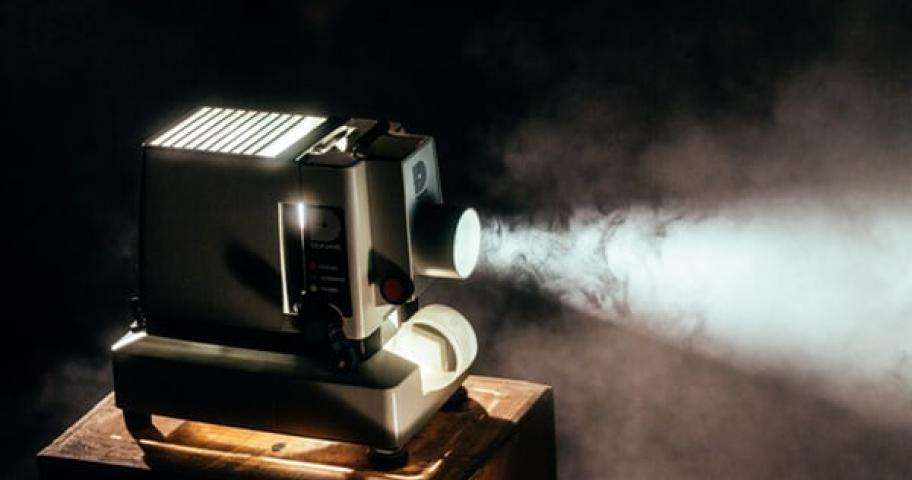 A movie at the Cinéma Le Louxor
Published on 5 February 2020 in Entertainment
A few steps from your Hôtel Les Théâtres, we invite you to enjoy a movie... Parisian style! But we're not talking about watching a film in just any cinema, but in a theatre steeped in history where the decor is as important as the show. Visit the Cinéma Le Louxor today...
Le Louxor; more than a cinema, it's a historic monument
Next year, the Cinéma Le Louxor will celebrate its centenary. Opened in 1921, it enjoyed a few years of glory but was eventually turned into a nightclub and then abandoned for 20 years around the turn of the century. However, a local heritage association and the City of Paris teamed up to renovate the place, allowing it to be reborn from its ashes and regain the lustre of yesteryear. Today, from its facade and Art Deco lights to its neo-Egyptian style interiors and a starry screening room ceiling inspired by the tombs of the Valley of the Kings, the Louxor is both an architectural gem and a thriving three-screen cinema.
Eclectic programming
At the Cinéma Le Louxor you can enjoy the latest blockbusters as well as new French releases and films for children. However, the aim of the Louxor management is to open the cinematic arts to the widest possible audience and so various events are promoted. There are special themed seasons dedicated to directors, actors or countries, plus previews, interviews and more. When you stay at the Hotel Les Théâtres, be sure to check out the Louxor website or ask our team. There's always something of interest going on!
We at your Hotel Les Théâtres love showing you the places that contribute to the life of our neighbourhood. The Cinéma Le Louxor is undoubtedly one of them. Take the opportunity to catch a movie in this delightful setting!
******
More information:
---
Hotel les Théâtres, a 4-star boutique hotel in the heart of Paris