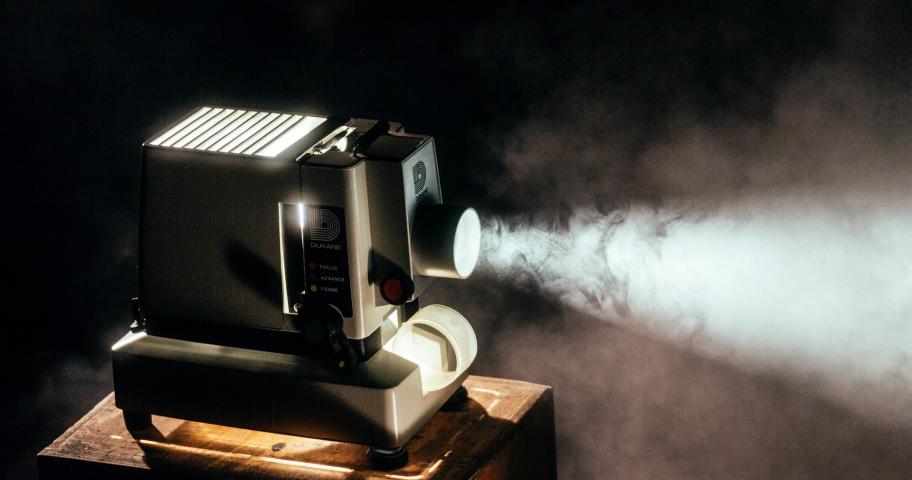 A big screen beneath the stars at La Villette
Published on 10 July 2021 in Entertainment
In summer, Paris is best experienced in the open air. One of the most popular open air events impatiently awaited by your Hotel Les Théâtres team is the Outdoor Cinema Festival at La Villette. Make yourself comfortable on the extensive lawn and enjoy a great movie classic or discover a little-known cinematic gem. The 2021 season theme, Destinées, is particularly inspiring.
The joy of watching a movie in the open air
From July 16th to August 22nd, no fewer than 28 dates have been set and as many films are scheduled to play on the giant screen overlooking the triangular lawn of the Cité de la Villette. Don't forget to bring a picnic and a blanket to help you get comfortable under the Parisian sky. The space opens at 19:00 and screenings begin after dark. Setting out from your Hotel Les Théâtres, it will take you about 20 minutes via public transport to reach this biggest Parisian screen.
A fascinating gallery of portraits
Under the title of Destines, the Outdoor Cinema Festival is offering a series of portraits this year, more or less freely inspired by historical figures. From Marie-Antoinette by Sofia Coppola and The Last Emperor by Bernardo Bertolucci to Jean-Paul Rappeneau's Cyrano de Bergerac via Clint Eastwood's Invictus and The Wolf of Wall Street by Martin Scorsese, this season will be an exhilarating journey through eras, dramas and romances featuring the creativity of the greatest directors. Whether you prefer the epic or the more intimate, you are sure to find your silver screen pleasure on the lawn of La Villette!
With summer now here, Paris can reconnect with its love of culture, and a culture open to all. With its varied and high-quality programming, the Outdoor Cinema appeals to both hardcore movie buffs and casual viewers who are simply looking for a moment of relaxation.
******
---
Hotel les Théâtres, a 4-star boutique hotel in the heart of Paris